Jaipur is always known for its café culture. Jaipur people are true foodie who loves the variety. In that list one more café is add on, Yes..
If you are a true bollywood person then Being Bollywood is the place for you..
After Delhi, Bombay and all metro cities, Bollywood Theme Café is now open in our Pinkcity.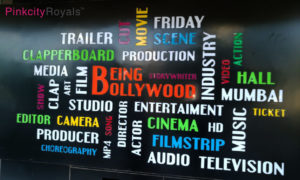 A brand new café which is based on bollywood theme. This is the perfect place for all Bollywood lovers. Here you find the complete mix of 85's to current Bollywood movies posters.
A perfect place for your parents who are dying heart fan of old movies.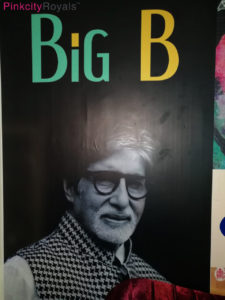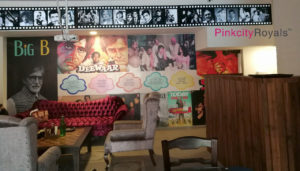 They remind you the times of Madhubala, Nargis, Menna Kumari, Dilip kumar, Dev anand, Raj Kapoor to Amitabh Bachchan, Shah Rukh Khan, Ranbeer Kapoor and lots.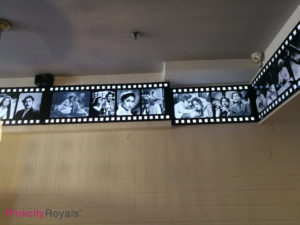 The music in the cafe is really a treat for the true bollywood lovers. They play all time favorites bollywood melodies..
They offer eye catching menu and taglines and mouth watering food with amazing and fast service..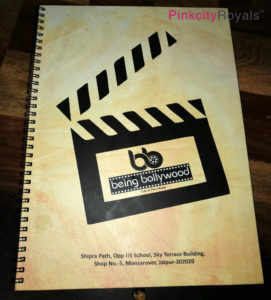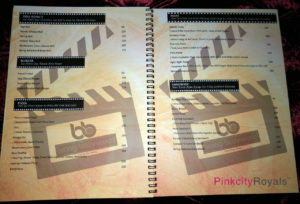 This place offers cafe & Fine Dinning both under one roof..
So Jaipurites get ready for Light, Camera, Action…
Cafe: Being Bollywood
Location: Shipra Path, opp. IIS school, sky Terrace Building, Shop No-5, Mansarover, Jaipur.
Contact No: 9649223838