Today Jaipur city is brimming with top notch coffee places but there is one coffee place which was always buzzing with activity and has lived the old and contemporary era both is the- Indian Coffee House.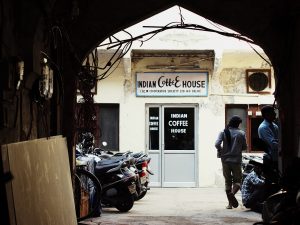 The first ever 'Indian Coffee House' was set up in 1936 and had marked its way to Jaipur in 1962. The place was the reason behind the sudden fad for coffee houses in the country. It currently has 400 chains all over India and is widely recognized for its luscious food.
In Jaipur, Indian Coffee House has two branches, one in Jawahar Kala Kendra which is now aesthetically revamped whereas the other and oldest situated on MI Road is still carrying the old charm.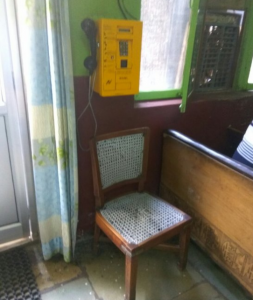 There's a narrow alley that leads you to the coffee house at MI Road, giving you that historic feel. The aesthetic architectural buildings around the place add to the bygone day's vibes. The coffee house witnesses a full-time rabble, from youth to older citizens but most significantly, tourists. Because of its ever growing name, this superlative coffee house has been visited by incredibly genius and popular artists and politicians like M. F. Husain and Ashok Gehlot. The place was always filled with Intellectuals and like minded people like artists, writers, readers, painters etc.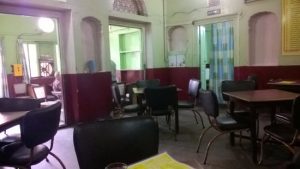 As you enter, the interiors remind you of longevous generations and make you nostalgic. There are pictures of Mahatma Gandhi, Jawaharlal Nehru, Indira Gandhi and other well-known politicians and protesters around the place. Additionally, there are separate seating arrangements for ladies and families. The seating arrangements are snug and comfortable. Surprisingly, the ambience of the place has never changed. The furniture, paintings and walls are still the same as before and in no time takes transmit you back to the old era.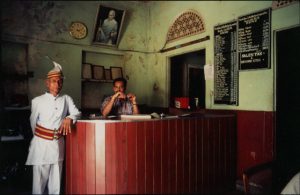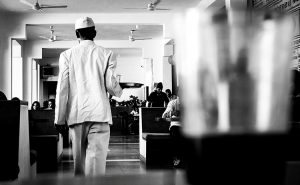 Even though they are historic and banal, the food maintains its quality. The place is known for its absolutely mouth-watering South Indian food and Hot Cream Coffee. However, the latter remains their competitive advantage. There is no other coffee like this in entire Jaipur. It is indeed one heck of a coffee!!!The boiling hot coffee is served in a kettle while freshly made chilled cream is served alongside. The delish coffee is poured in the cup followed by the freezing cream. The extreme opposite temperatures go hand in hand. With every sip that is chugged, the coffee becomes tastier and even lusher.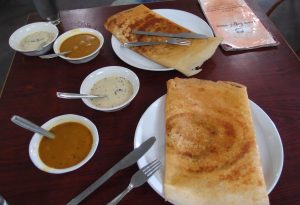 We are sure you guys must have developed a craving for this delicious coffee and we urge you to visit this place as it's verily worth going. Furthermore, they have unique concepts of 'Mutton Dosa' and 'Keema Omelette'. These dishes have surely never been heard before. These are extremely heavenly and toothsome.
Interestingly, the waiters have a precise uniform that adds to the nostalgic feel. The dressing sense isn't modern as the waiters are dressed in white coats and pants with a Nehru cap.
The best part about the Coffee House is that the prices are cheap and affordable. It is open to all sorts of people and the quality isn't sacrificed.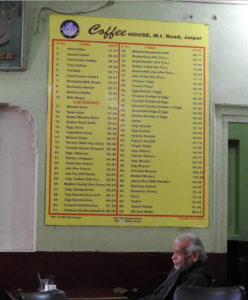 If you love coffee as much as we love, this is the perfect place that will evoke nostalgia in you. Go with your friends and families. You will relish this experience.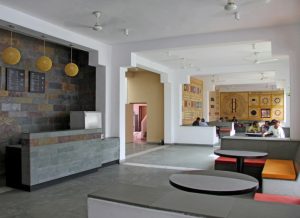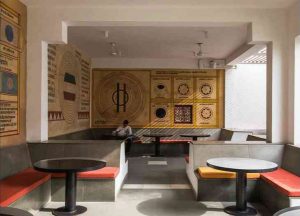 Timings- 8am to 9pm( MI Road); 9am to 9pm (Jawahar Kala Kendra)
Indian Coffee House Locations-
Near Ajmeri Gate, MI Road, Jaipur;
Jawahar Kala Kendra, JLN Marg, Near Tonk Road, Jaipur