This summer say Bye Bye to heat with the amazing ice cream parlours of Jaipur who remember your childhood and the flavors of ice cream are stay on your taste bud for life time.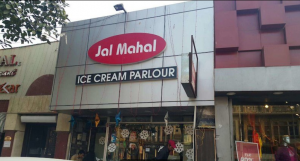 Jalmahal Icecream Parlor is Jaipur's favourite legendary ice cream spot located at MI road where the Jaipur's finest ice creams are being served since ages, 1950 to be more precise.
They have lots of varieties of icecream and shakes. They serves natural icecream. Endless number of flavors and superb taste still makes the best ice cream place of the city.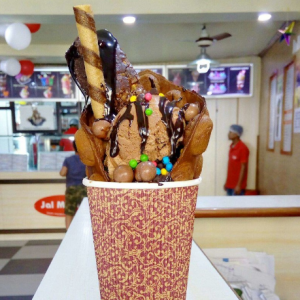 Address: Shop No 85, MI Road, Near, Panch Batti, Jaipur
Contact: 0141-2373520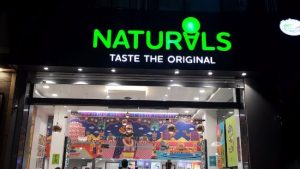 Natural ice cream have ice cream of natural as always. They have the best and natural taste of every flavour and they keep on adding in it.
Its a place where u can have such an different flavours of ice cream which you have never tasted or heard about.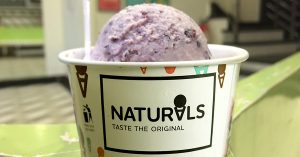 Address: A 5, Ground Floor, Suryavanshi Pearl, Sarder Patel Marg, Near Chomu House Circle, C Scheme, Jaipur
Contact: 0141-2376888
3. Indian Ice Cream and Kulfi Faluda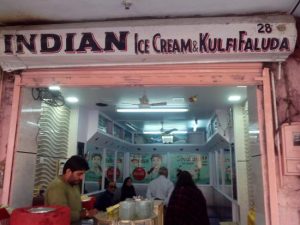 Continuing the lagacy to serve all, Indian Faluda and Ice Creams have taken care of every bit of its interiors from 60's and 70's and it definitely take you to the times when our grandparents used to live
They provide three types of faluda bowls from small to big. It is one of the very old place in jaipur with proper seating arrangement.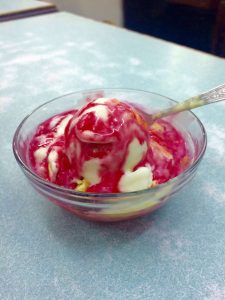 Address: Shop No 28, Link Road, Bapu Bazar, Pink City, Jaipur
Contact: 9509441552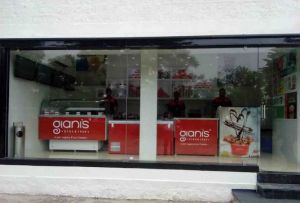 Giani's Ice Cream Parlour is located at forresta. Brand is of delhi and is the only outlet in whole rajasthan. You can try there cold stone ice cream which is a new concept in jaipur and preparation of it is also enjoyable.
This icecream joint is in banipark in devraj niwas, what a heartwarming place this is , wonderful ambience.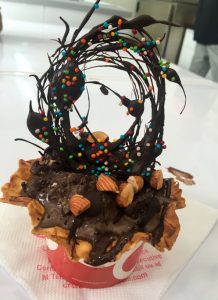 Address: Devraj Niwas, Near Moti Mahal Cinema, Khasa Kothi Crossing, Gopalbari, Jaipur
Contact: 0141-2200660
5. Molly Moo Ice Cream Restaurant
Molly Moo welcomes you with well acquainted waiters, endless varieties of ice creams and a really cozy environment which encapsulates you immediately. They use bio degradable cutlery. If compared to all those international franchisees, molly moo has managed to give them a tough competition, be it flavors, variety, hospitality, taste and NATURAL.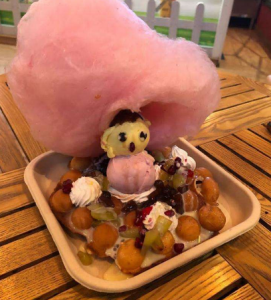 Address: D-29 Subhash Marg, Adj.Hotel Shakun, C-Scheme, Jaipur
Contact: 8094474444