To feel fresh and energetic in this hot summer lets try some Ayurvedic & Naturopathy technique. In jaipur (Pinkcity), Sunrise Ayurvedic and Naturopathy center is well known ayurvedic treatment center.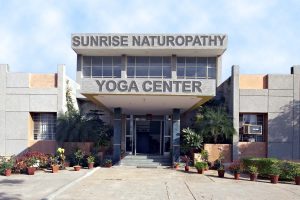 The Sunrise Resort is situated on the foothills of Aravalli ranges. It is surrounded by mountain ranges on 3 sides with pollution free environment. This Resort is spread across in an area of 17 acres out of which the constructed area covers about 2 lakh foot area whereas the garden consisting of trees of 5000 flowers & Fruits occupies an area of 4 lakh foot, which makes the environment energizing. The Health Resort is promoted by an experienced Doctors Dr. Vishnu Agarwal, MBBS, MD (Naturopathy & Yoga) & his team, who are specialized in Allopathic.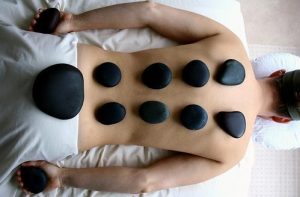 The word Ayurveda is composed of two Sanskrit terms – Ayu meaning life and Veda meaning knowle. Therefore Ayurveda means the knowledge of life or science of life. It is defined as the science, through which one can obtain knowledge about the useful and harmful ways of life, happy and miserable types of life, conditions that lead to the above types of life, as well as, the very nature of life. Ayurvedic treatments can be classified under two groups – tonification and reduction. Reduction therapies decrease excesses in the body while tonification methods nurture insufficiency in the body.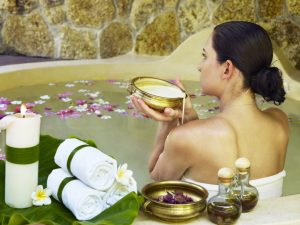 Ayurveda is a simple, practical science of life, the principles and practices of which evolved through many centuries. Ayurvedic science is based on eternal wisdom of people who acquired the knowledge from experience and meditation. Ayurvedic system is applicable universally to all those seeking harmony and peace. The Classical Ayurvedic texts discuss all forms of science like biology, toxicology and subjects like philosophy and theology.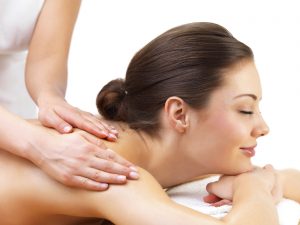 They provide a complete package of Naturopathy, Ayurveda and Yoga. It's also features a Health Club and Fitness centre with the latest international equipment & professional trainers. Meditation and yoga is also facilitated in a flush green environment.
It also features the unique Body Temple and Meditation Island. This is supported by a steam room, sauna, whirlpool, chilled shower and lounge, changing rooms and lockers. This spa resort in jaipur also has 3 large swimming pool, a deck area and a relaxation lounge.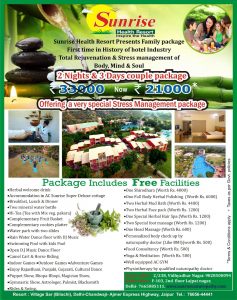 Sunrise Ayurvedic and Naturopathy center is a pioneer of a new concept of hospitality by synchronizing health tourism with a complete sense of glorious fulfillment. At Sunrise where sun smiles on your holidays, where birds chirping give you a natural wake up call, where every evening calls for celebration and where moon open the doors of a new unexplored fairy world.
So this weekend relax yourself & enjoy at Sunrise Ayurvedic and Naturopathy center
Address: Delhi-Chandwaji-Ajmer Bypass Express Highway, Sar, Jaipur
Contact No: 9828590094