On this Rajasthan Diwas Khama Ghani To all
Rajasthan is a land of courage. It is a land of rich history and tremendous beauty. like this their are many reason
Why Rajasthan are famous all over the world
1. Rajasthan is India's largest state by area. It constitutes approx. 11% of India's total area.
2. The state was formed on 30 March 1949 after the merger of kingdoms and principalities in to a single geographic entity.
3. The geographical prides of Rajasthan include the Thar desert and the Aravalli ranges which run through the state from Southwest to Northeast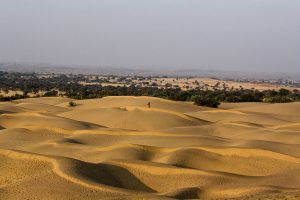 4. It is believed that Aravallis are the oldest mountains range in India, even older than the Himalayas.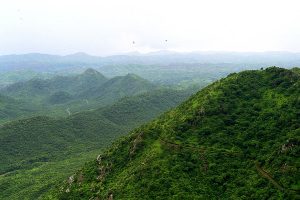 5. The Thar Desert is the largest desert in India. It is also the world's 18th largest, most colorful and fastest changing desert.
6. Ajmer was the first fully literate district of North-India.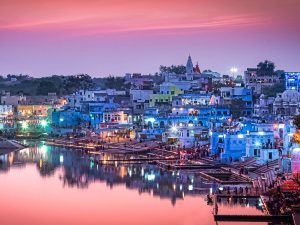 7. Jaipur, The pinkcity founded by the king Sawai Jai singh ii on 18th November 1727. It boasts of being India's first planned city.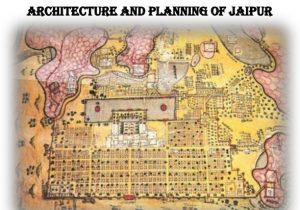 8. Almost every city in Rajasthan is color coordinated Jaipur is Pink, Udaipur is White, Jodhpur is Blue and Jhalawar is purple.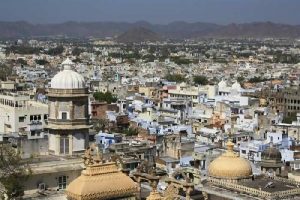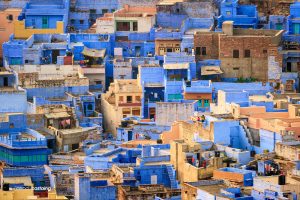 9. Rajasthan has rich biodiversity and is home to numerous wildlife habitats, including Tigers. Rajasthan famous wildlife sanctuaries are: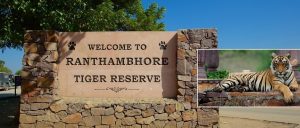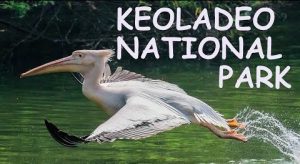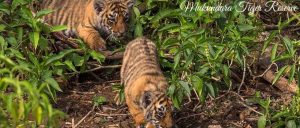 10. Rajasthan has many heritage sites and fort. It is a land of rich history and tremendous beauty.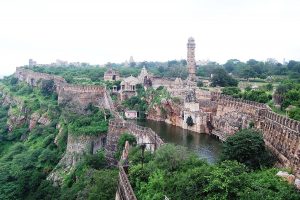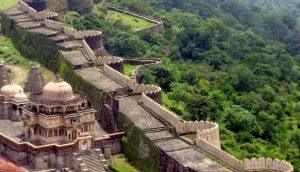 11. Rajasthan is famous for its culture, traditions, food and the way to welcome the guest.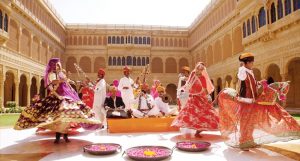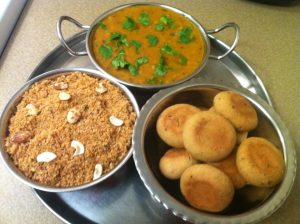 Aren't you proud of Rajasthan?