Badal Raha Hai India!!
The two big news of last week that shows Rajasthan is growing state…
1. Rajasthan highways to go toll-free for state vehicles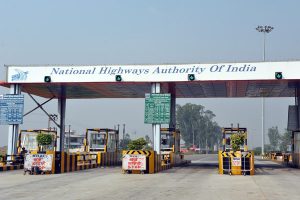 In a major relief, the Rajasthan government has granted toll tax waiver on Rajasthan vehicles paying on state highways. Chief Minister Vasundhara Raje made this announcement while replying to a question in the assembly here.
"With state highways becoming toll-free, it will come as a big respite for people in state," the Chief Minister added.
Bharatiya Janata Party (BJP)'s state media chief Anand Sharma declared it as a historical decision and said that the BJP government had been caring for people and this initiative proved it once again.
2. Rajasthan passes bill awarding death sentence for rape of girls aged 12 yrs or below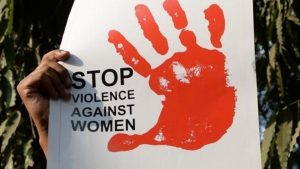 Rajasthan on Friday became the second state in the country to pass a bill proposing capital punishment for rape and gang rape of girls aged 12 years and below.
A similar bill passed by Madhya Pradesh in November 2017 is still awaiting the President's assent.
The Criminal Laws (Rajasthan amendment) Bill-2018, which found unanimous support cutting across party lines, was introduced in the state assembly on March 6, 2018.
Home minister Gulab Chand Kataria said the government decided to take this step in view of increasing sexual assaults against minors in recent times. "It is the prime duty of the state and society to protect children against all odds and provide them with an environment conducive for their mental and physical development. This is why such heinous offences need to be dealt with an iron hand," he explained. "The state government is of the considered view that it must extend a deterrent punishment extending the death penalty to such offenders."